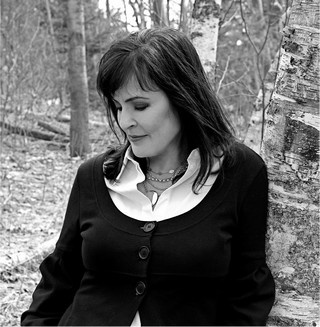 Glori Gage shares her lush, heart touching voice in her CD series 'Treasured Memories Music', a collection of four CDs created in a style best described as 'gentle renderings of timeless classics'.
Glori has graced the screen in 'Anne of Green Gables: The Sequel' and 'Lantern Hill', and can be heard on 'Ewoks' - a Star Wars creation, and has performed on Broadway, New York and in the re-opening of the Old Vic in London, England with the acclaimed Stratford Festival's production of 'The Mikado'.
As her music continues to touch people around the world, Glori now shares her original songs.